Before Staging Den/Living Room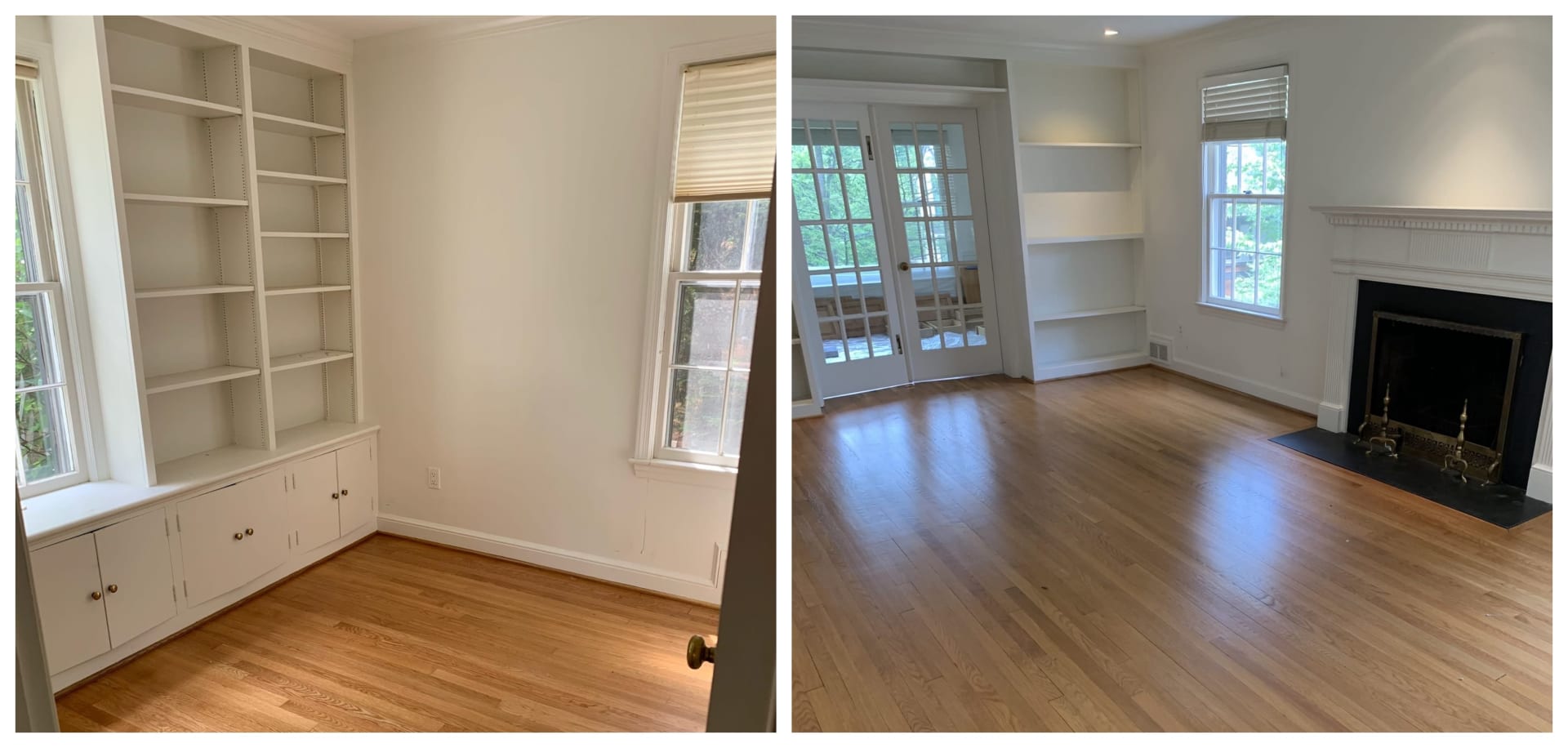 After Staging Den/Living Room
Staging shows off a home's best assets and helps potential buyers envision themselves living there. Many wonder what impact staging has on the sale process and some data shows us. Here are some compiled data gathered in 2021 on home staging:
The Real Estate Staging Association (RESA) reports that homes that are not staged take much longer to sell. These same homes, after staging, sold quickly.

RESA also reported that homes staged before entering the market averaged a short 23 days on the market.

82% of buyers' agents stated that a staged home made it easier for their clients to envision themselves in the home.

52% of buyers' agents stated that staged homes saw an increase in the purchase price of the property between 1 and 20%.

53% of agents stated that staging decreased the amount of time the home sat on the market.
Interested in more details? Check out this report from The National Association of Realtors® (NAR) on the impacts of staging.
Profile of Home Staging.
Staging is an investment. The money you invest into staging your home before entering the market results in a shorter time on the market and an increase in the sales price. Are you thinking of selling a home? Contact The Maury Home Team to discuss a custom marketing plan for your sale. We provide a complimentary staging consultation for every client.